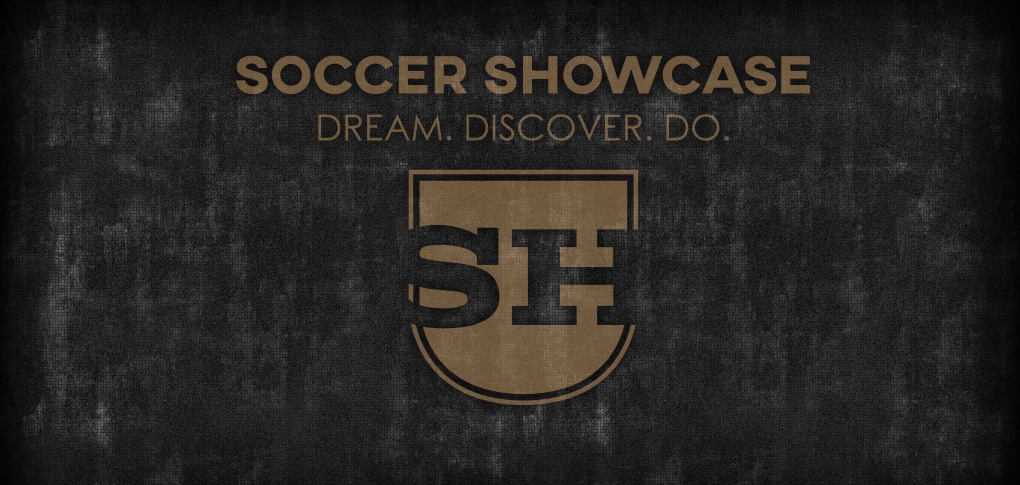 THESOCCERSHOWCASE.COM LAUNCHES
New Web Platform to Connect Players to Scouts
The Soccer Showcase website will be a destination for connecting players to scouts, to assist vertical transition opportunities in the game, as well as player placement opportunities beyond youth clubs and high school playing.

The platform will be used to host College Showcase Events, College Combines, College ID Camps, and even a connecting point for Semi-Pro and Professional scouting opportunities.

This will include the destination for team registration for events, player registration for combines and ID Camps, as well as information for opportunities to connect the scouts to the prospects as the beautiful game of football continues to evolve, grow, and expand it's reaches.